It's a Family Tradition for This Chiropractor in Conway
Not all Conway chiropractors have healing in their blood, but Dr. Lee Kelley of Conway Chiropractic Center comes from a family of chiropractors. Seeing the amazing results of chiropractic care prompted Dr. Kelley to take up the family profession.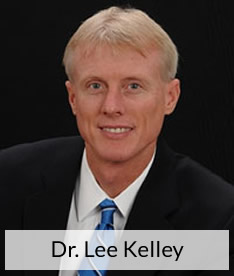 Experienced Care at Conway Chiropractic Center
As Dr. Kelley explains, "For over five decades, Conway Chiropractic Center has offered patients natural health care, including both chiropractic and massage, in order to provide the best in pain relief and to help them achieve optimum health and wellness." In addition, we offer state-of-the-art Non-Surgical Spinal Decompression, which is a very safe, non-invasive treatment option for spinal disc injuries resulting in:
:: Herniated discs
:: Pinched nerves
:: Sciatica
:: Bulging discs
:: Degenerative disc disease
:: Leg pain
:: Facet syndromes
:: Radiating arm pain
Please give us a call to schedule an appointment to learn how chiropractic care may be able to help you achieve the true health you desire.
Call our Conway chiropractic office today!
---
Dr. Lee Kelley | Chiropractor Conway SC | Conway Chiropractic Center